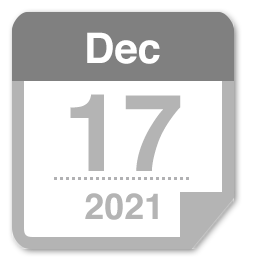 December 17, 2021 - End of Year Update for Sweetbridge
Learn more about the latest events and happenings with Sweetbridge in this longer formatted video with CEO and Founder Scott Nelson. 
October 29, 2021 - Latest update for the holders of Sweetcoin
Sweetbridge CEO and Founder Scott Nelson brings a video update to the holders of Sweetcoin, the ERC-20 digital token used to activate service provider licenses within the Sweetbridge economic framework. 
With $140M of construction projects under LOI, Sweetbridge is proud to announce the launch of 2BuildUs.com – the latest example of Sweetbridge's economic reformation model in transforming the building industry while solving fundamental problem issues in society and invigorating key markets.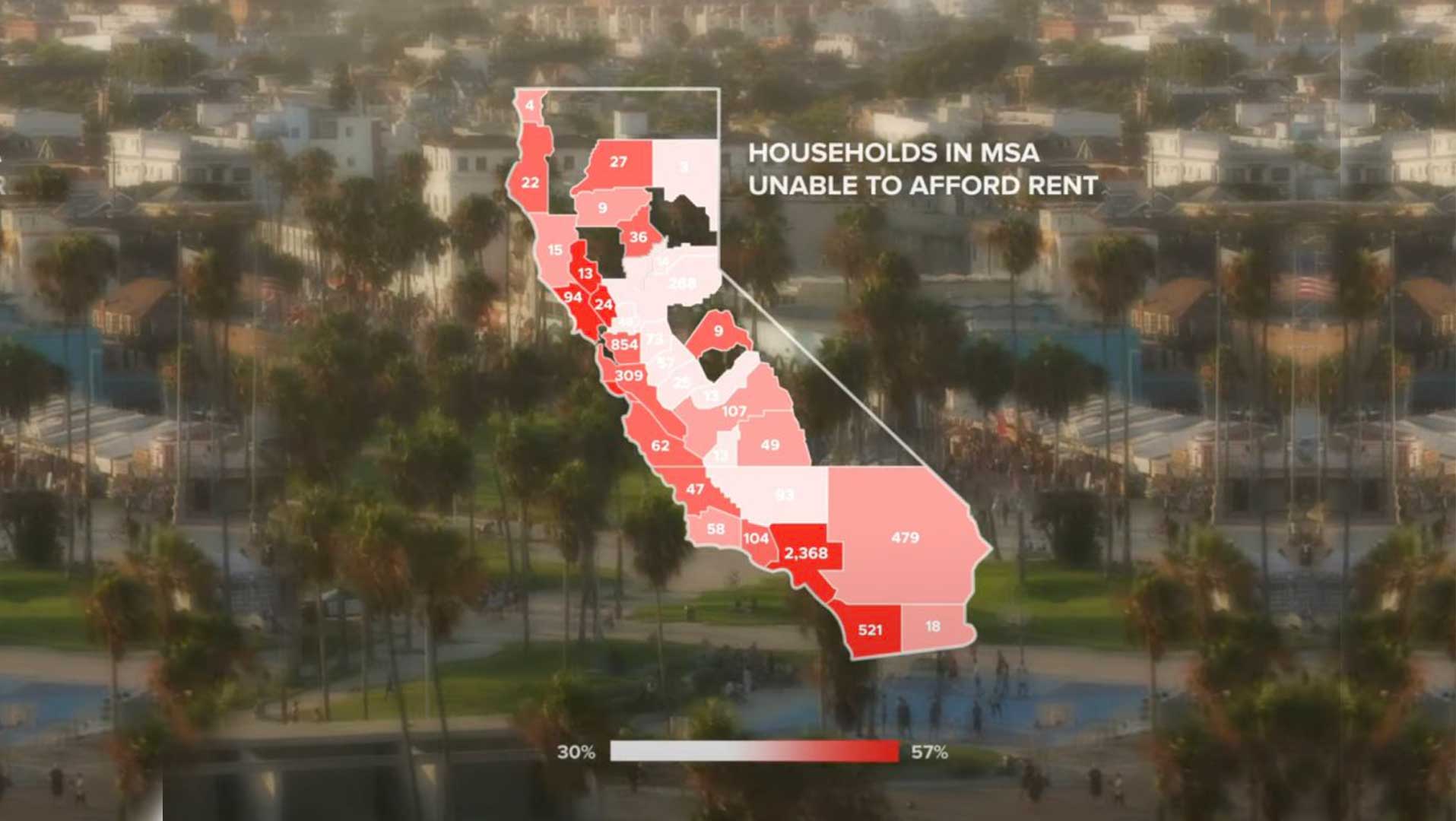 Sweetbridge is working across multiple sectors and industries to connect and convert commercial relationships, supply chains and value chains into ecosystems. As multiple contributors begin to act as one, the exponential force multiplier of their collective strengths and leverage amplifies the value for every participant involved across the entire ecosystem. This creates efficiencies, incentives, streamlined processes and shared services that reduce risk, improve cash flow and increase the net worth of all its members and participants. Sellers, buyers, suppliers, service providers and customers all reap the benefits. In the Sweetbridge model, participants actually own the economic value they create, to demonstrate true reformation in democratizing wealth.
The Sweetbridge commerce platform is built specifically to create more "turns" – an economic term describing the wealth building impact and outcome that results from keeping funds circulating longer within a group. The longer these funds stay within the group, "turning" as members transact with each other to create mutual enrichment – the more the simple act of buying and selling becomes a powerful, sustainable means of accelerated growth and continual prosperity for all within the ecosystem. Surprisingly, viable ecosystems can be established with as few as two or three parties who agree to work together. 
As more sectors, industries, companies and individuals participate, the more powerful the network effect of ecosystems become to impact and create value to all the participants.  The more valuable the network, the more value that licenses become to operate within the Sweetbridge economy.  As SWC is the only token through which licenses and performance bonds are made available to operate within the economy, the scarce and decreasing supply of SWC is reflective of this value. SWC is burned when used to acquire Sweet Economy Squares and since it is the only way to acquire Squares other than earning them, this will reduce the SWC supply over time.